Chamber Affinity Programs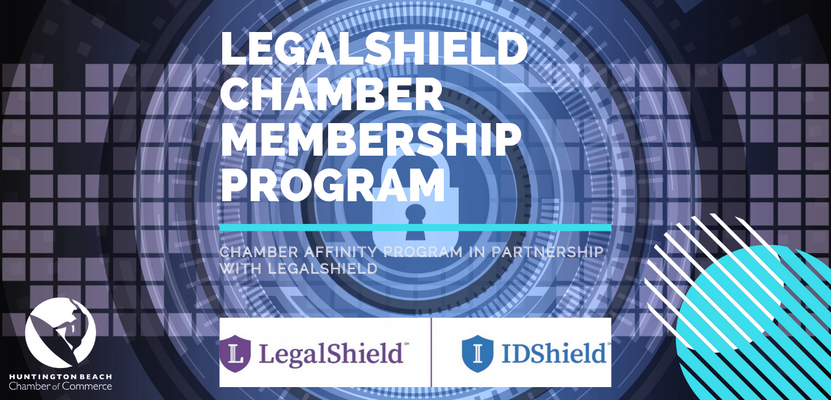 Take Advantage of this Exclusive Chamber-Member Offering from LegalShield:
Everyone deserves affordable legal and identity theft protection. Including you. No matter how traumatic or trivial your situation, we are here to help. Unexpected legal and identity theft issues arise every day. With LegalShield on your side, you have the power to access legal and identity theft advice and services when you need them, all for one low monthly fee.
Why would you need a legal plan?
A legal service plan can help with all sorts of planned and unplanned legal issues. As a LegalShield member, you can rest assured that whether you're facing a legal issue that's big, small or somewhere in between, you'll have access to legal advice and services when you need them. Let LegalShield help you worry less and live more.
Learn More About Our Legal Plan
Why would you need a small business plan?
A Small Business Legal Plan can help with any business legal matter and provides access to legal consultation, document and contract review, debt collection letters, legal forms, and other features.
With a small business plan from LegalShield, you can get the expert legal support you need without the huge legal bill.
Join now and speak with a business attorney in as little as four hours
Get help protecting and growing your business
Save thousands of dollars over hiring an attorney directly
Learn More About Our Small Business Plans
​Why should you protect your identity?
Identity theft affects millions of Americans each year. Victims of identity theft can face issues such as lost job opportunities, problems with securing a loan or harassment from debt collectors. You can get the experts on your side with an identity theft protection plan. Services include access to your credit report (or consumer credit disclosure), consultations, expert restoration and more. Let LegalShield help you worry less and live more.​
Learn More About Our Identity Theft Plans
Become a member and get immediate access to our exclusive MemberPerks program. With hundreds of merchants and discounts, you can save big at both national and local companies on common purchases like movie tickets, apparel, electronics, travel and much more.
With MemberPerks, you could save up to $2,391 per year with discounts alone, not to mention covering the cost of your LegalShield membership.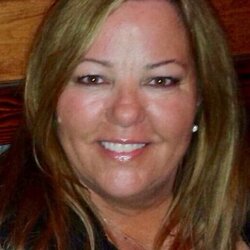 To learn more about LegalShield and the exclusive savings you can receive simply by being a Chamber Member, contact fellow Chamber Member Leigh Ann Gilmore at LeighAnnGilmore@LegalShieldAssociate.com or (714) 336-7570.