Building and sustaining a proactive membership organization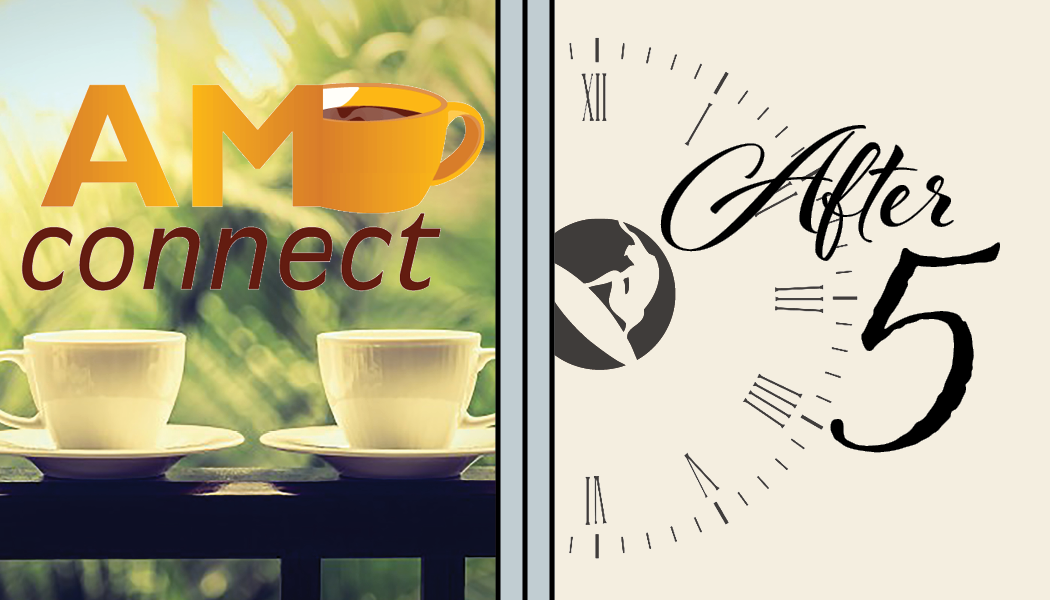 AM CONNECT & AFTER FIVE MIXER
Monthly Networking – Visibility and engagement with local business owners and representatives and a featured speaker providing Huntington beach-relevant and timely information
GOLF TOURNAMENT & SUMMER SUNSET MIXER
Visibility & Leisure – The largest event by the chamber featuring sponsors on each of the 18 holes in the tournament. Investors have exclusive visibility at this event as each foursome works through the tournament. The Summer Sunset Mixer convenes both golfers and non-golfers after the tournament to network in an engaging environment, including live music, raffles and a helicopter ball drop.
State of the County
The State of the County brings insight from the county's leaders on some of the most intriguing topics that are currently facing members of Orange County Community.
THE GALA
Board Recognition & Celebration – A Woodstock themed celebration to thank outgoing board members and welcome incoming board members featuring live music, entertainment, raffles & a silent auction!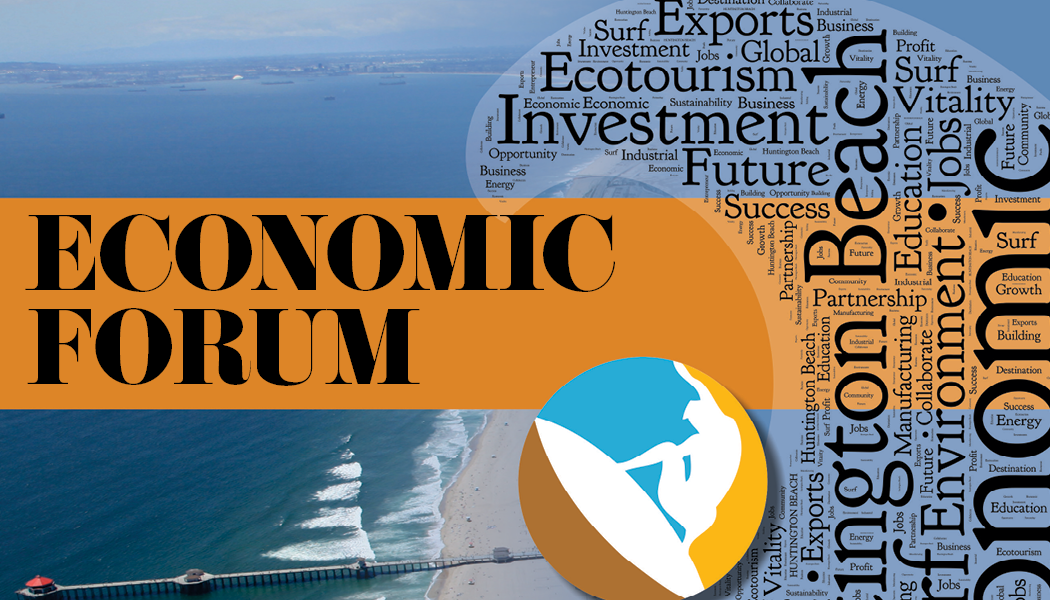 ECONOMIC FORUM
Discovering Regional Opportunities – A conference that provides a glimpse of the economic forecast through local experts in aviation, education, trade and local government sharing their perspective on the changing business landscape.