Optimizing return
by customizing investment
The Chamber has been the driving force in the City of Huntington Beach for more than 100 years, promoting success in the business community by fostering a supportive and diverse business environment. As one of the largest business associations in Orange County serving more than 600 businesses, the Huntington Beach Chamber of Commerce is the voice of business in our region. We are your guide to business here in Huntington Beach and in surrounding areas. Our Membership Directory is the source for a diverse pool of businesses best suited to service your needs.
Supporting the business community on the important issues that the city faces today is our top priority. We aim to keep investors informed with the most up-to-date happenings available through our e-newsletter, the Chamber Preview. We also train and support up-and-coming business leaders through our Robert Mayer Huntington Beach Leadership Academy program, preparing the future business-oriented leaders of tomorrow. Visibility through the HB Business Journal and the Chamber website keeps the Chamber at the forefront.
Even if your business has not been active in the community yet, our efforts still provide value in government and city advocacy. From the revitalization of the North Huntington Beach area to leading the charge at City Hall, the Chamber works to keep the community strong. Chamber investors have the opportunity to actively participate in advocacy committees that continue to shape the future of the community.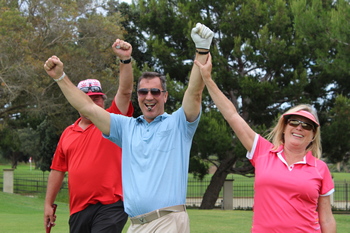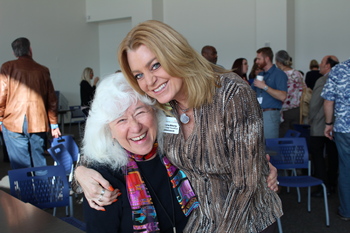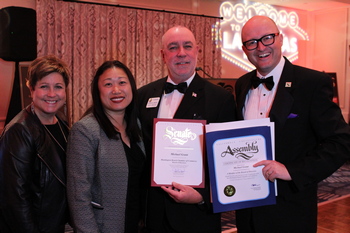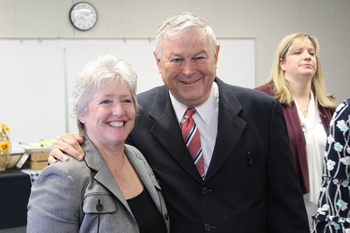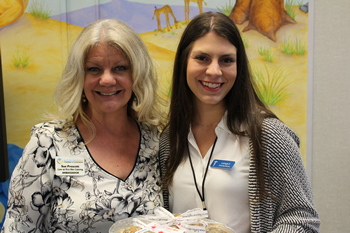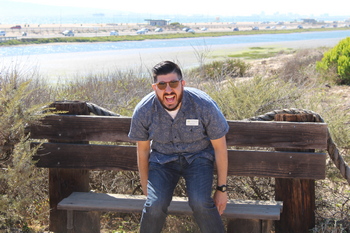 New Investors